Welcome to AMBA Expert Insights: An Industry Blog
Born out of a desire to connect AMBA mold manufacturers with the technical knowledge possessed by AMBA's network of industry suppliers, the AMBA Expert Insights blog is designed to provide AMBA's Premier Partners with a platform on which to share their technical expertise, while in turn providing mold manufacturers with the opportunity to deepen their industry knowledge and industry trends. 
All industry insights are provided by AMBA Premier Partners, who each provide a cost-reduction program exclusive to AMBA members. View all marketing-related cost-reduction opportunities here.
Interested in participating? Email Rachael Pfenninger at rpfenninger@amba.org.
---
Most Recent Insights
Provided by the Federated Insurance team
Drafting a risk management plan on cybersecurity can feel like a daunting task to a small business owner. But with guidance from expert resources, like those provided in this article by Federated Insurance, as well as legal insights from Benesch Law and personal implementation strategies from AMBA member Westminster Tool (which will be published in Part II), business owners can protect themselves from the ever-increasing security risks posed to their businesses.
By Shelly Otenbaker, president, Waypoint Communications
As in many industries, the B2B sales and marketing landscape has significantly changed in the last 12 months for manufacturing. Many of the tools and techniques traditionally used to find and convert leads are simply not available or possible now. But one tool – content marketing – has proven to deliver resounding success.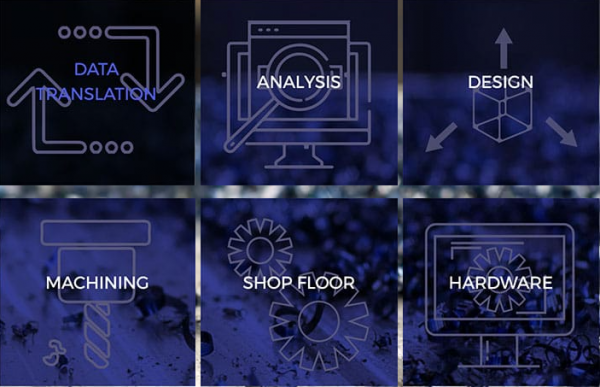 By Amanda Mielke, marketing director, TST Software
Mold manufacturers looking to select and implement a new scheduling system in their shops (or replace an outdated one they have in place) have a critical decision to make right off the bat: is the better decision to go with a large generic 'ERP' solution that provides the "one-size-fits-all" type functionality, or a more industry-specific solution that provides the functionality that meets a company's unique set of standards (especially the ability to have shop floor scheduling)?